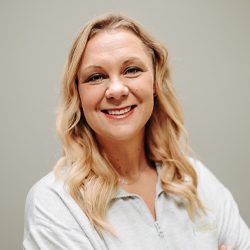 Chiropractor
DeAndra Herndon D.C.
Dr. DeAndra Herndon is a second-generation chiropractor who grew up in the small town of Murray, KY. Chiropractic has been a part of her life since the day she was born; she received her first chiropractic adjustment when she was just three minutes old, from her father who is a chiropractor.
She grew up utilizing chiropractic care as her main source of healthcare and is blessed to say she has never had to use any drugs for her healthcare needs. Chiropractic has given her the ability to live an exceptionally healthy life and she feels God has called her to share that blessing within the community she has chosen to call home.
Dr. Herndon is a graduate of Murray State University where she received her Bachelor's degree in Science and Nutrition. She is also a graduate of Life University where she received her Doctorate of Chiropractic degree. She is trained in techniques such as Activator, Full spine, Pediatric, and Geriatric adjusting. She has a passion for helping families achieve better health at every stage of life!
Dr. Herndon is an active member of her local church and gives back to the Gallatin community in any way she can.
Dr. Herndon and her husband, Aaron, are high school sweethearts who married in 2010 in Murray, KY. They currently enjoy spending time together with their children, Lynnlee and Rhett!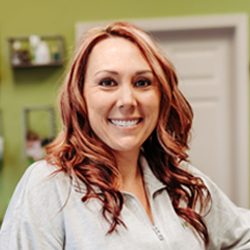 Associate Chiropractor
Kelsey Rudolph D.C.
Dr. Kelsey Rudolph is originally from a small Southern Illinois farm town called Grayville. While in high school, Dr. Kelsey was extremely active and participated in volleyball, cheerleading, and softball. After completing her undergraduate studies, Dr. Kelsey started the doctoral program at Logan College of Chiropractic.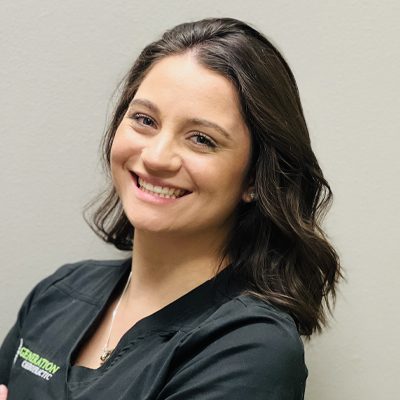 Associate Chiropractor
Marie Wolf D.C.
Originally from Clyde, California, I grew up playing volleyball and cheerleading. My chiropractic story started in 2014. I had a lot of health problems due to depression and I found a chiropractor that helped me get my health and nutrition back on track, with the improvements I saw in my own health through chiropractic care I knew I wanted to help others do the same!
I attended San Jose State where I received a bachelors in Nutrition and Doctorate of Chiropractic degree.
Massage Therapist
Melissa Rowell L.M.T.
Born in Pensacola, Florida, Melissa moved to Tennessee in 2009 and graduated from the Mind Body Institute in Nashville in 2015. She is experienced in Swedish, Deep Tissue, Myofascial, Trigger Point Therapy, Cupping, and Hot Stone Therapies. 
Melissa's first career in dance has led her to the importance of self-care and wanting to help others in their journey of healing. In her spare time, she loves working out, hiking or any activity outside, being at the beach, and enjoying quality time with her fur-babies.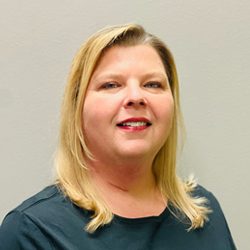 Office Manager
Tamiko Haines
Tamiko Haines has lived in Sumner County her entire life! She has been happily married for 21 years to her husband and she has also been blessed with two great sons, a wonderful daughter-in-law, and two of the most beautiful granddaughters.
She loves spending time with her kids and grandkids. She also loves to spend time outdoors at the family farm fishing, mowing, and just soaking up the sunshine! She has been under chiropractic care for almost 30 years and knows just how important regular adjustments are for your overall health!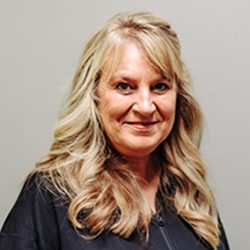 Patient Coordinator
Kelly Wilson
Kelly Lives in Castalian Springs TN, with her husband and their pups. She enjoys spending time with her kids and grandkids!
OFFICE HOURS
---
Monday
8:00am - 12:00pm
3:00pm - 6:00pm
---
Tuesday
10:00am - 12:00pm
3:00pm - 7:00pm
---
Wednesday
8:00am - 12:00pm
3:00pm - 6:00pm
---
Thursday
10:00am - 12:00pm
3:00pm - 7:00pm
---
Friday
Closed
---
Saturday & Sunday
Closed