A Healthy Lifestyle is Within Reach
Our outstanding team is here to help you reach your healthcare goals. Contact us today.
How Can Chiropractic Care Help You?
Many people dismiss chiropractic as being something only for back pain, but chiropractic treatment can be used to treat a wide variety of physical issues, such as migraines and headaches, chronic pain, carpal tunnel, pain due to injury or muscle strain, and much more.
Chiropractic Care
Chiropractors are primary care physicians that locate and correct misalignment in your spine to help your body get back to its optimum functioning state. Our office specializes in the correction of misalignment in your spine using adjustments that are gentle, safe, and effective.
---
"Our mission at Generation Chiropractic is to treat every patient like family and make a positive improvement in their emotional, spiritual, and physical health. We are dedicated to serving the families of the community and making a lasting impact for generations to come!"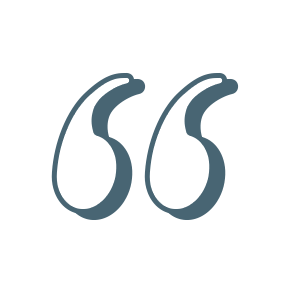 "I would get a headache just about every day and now I only get one when I am tired. I no longer suffer from back pain. Before Chiropractic Care I would sleep on my stomach all the time. Now, I can sleep on my sides and stay asleep all night! I am so glad we found Generation Chiropractic!"
Kristina 
"I no longer have pain radiating into my legs, I am able to work more, and I am taking fewer medications. I also feel so relaxed after every adjustment!"
Hollie